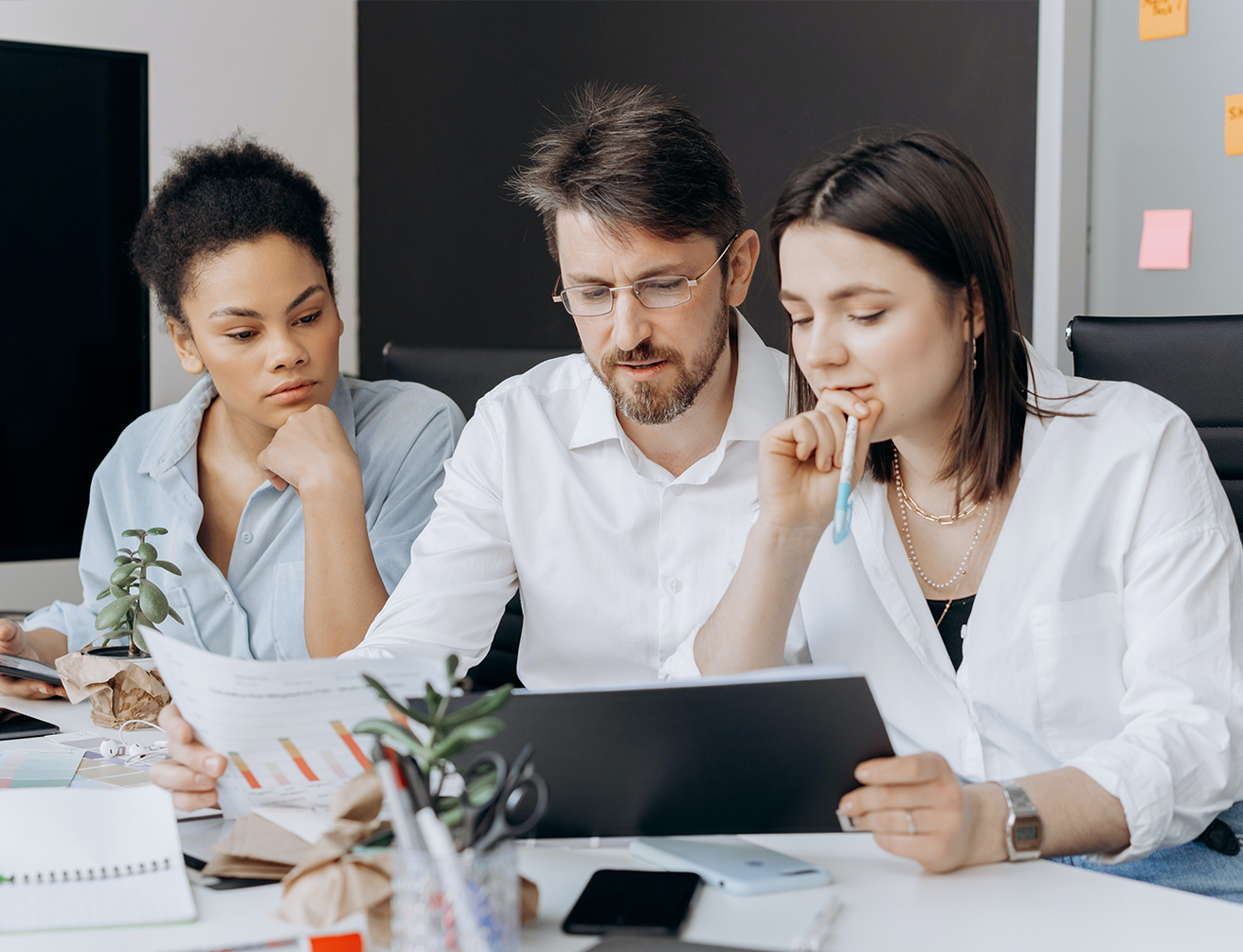 Real-life strategy to reach your goals.
Our website development product is designed to streamline your online presence, making it easier than ever to reach your target audience and drive conversions.

Are you tired of struggling to create a professional-looking website on your own? Our website development product takes the stress out of the process, allowing you to focus on what matters most – your business.

Boost your online credibility and attract new customers with our cutting-edge website development product. Our team of experts will work with you to create a website that reflects your brand and drives results.
Boost your website's performance
Unleash the full potential of your website with our state-of-the-art web development techniques

Create a unique online experience for your customers with our personalized web development services

Maximize your online potential with our customized web development solutions

Get ahead of the competition with our innovative web development techniques
Our staff is extremely qualified to help your business grow
Ahmed Bashir
Ahmed.Bashir@ByteBlooms.com
*Founder & Operations*
Omar Riad
Omar.Riad@ByteBlooms.com
*CEO & Operations*
Mohamed Hassan
Mohamed.Hassan@ByteBlooms.com
"Technical Operations"
Hossam Azmy
Hossam.Azmy@ByteBlooms.com
*Production Management*